Between Google+, Facebook, Instagram, Snapchat, Twitter, and more, we are already sharing and documenting many things regarding our daily lives without actually thinking about it or doing it intentionally. However, these kinds of posts and stories lack the sort of consistency or structure in them. By compiling this mountain of data, you can certainly get an outstanding record of your entire life. So, if you're interested in
what is lifelogging and why you should consider starting it
, then this is the ultimate guide for you.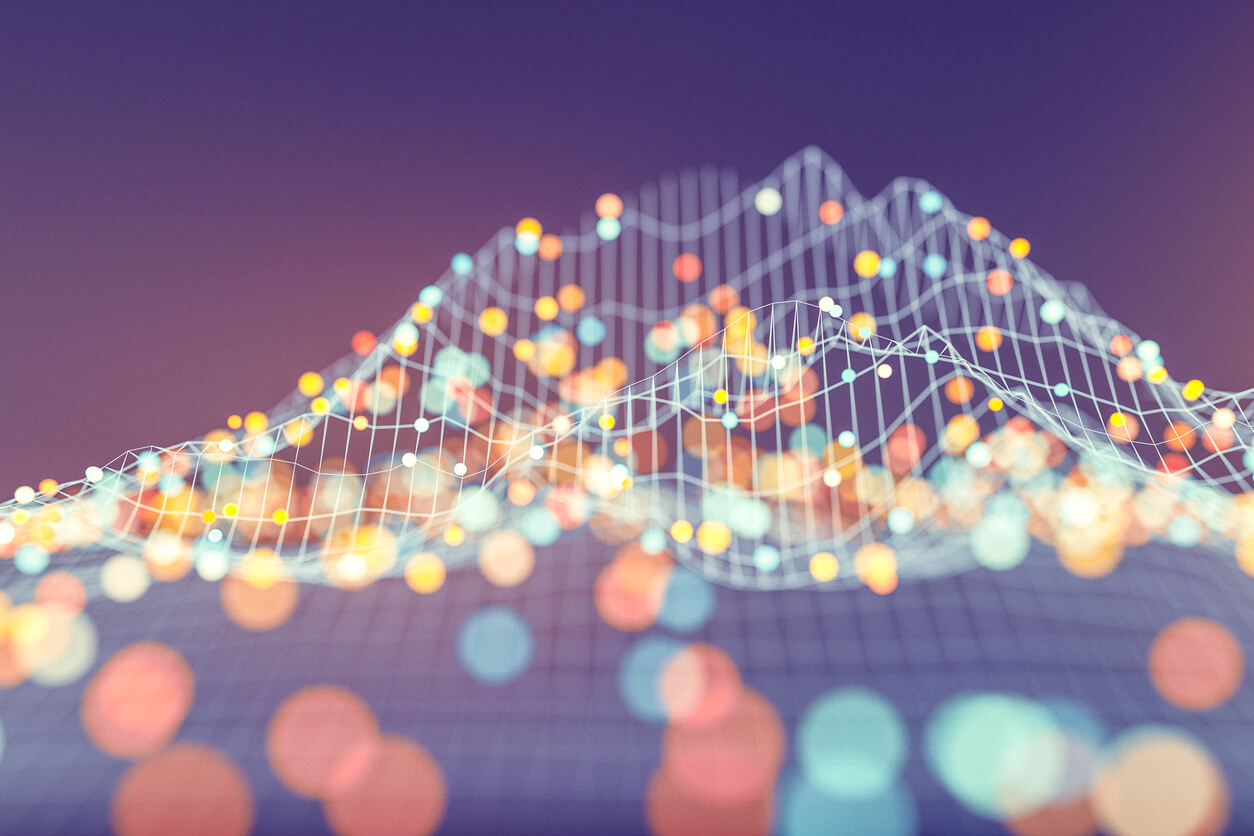 What is Lifelogging?
Lifelogs are similar to journals just much more comprehensive. It isn't a new phenomenon and anybody can do it. People have been journaling their lives for centuries now; lifelogs are just a new and more improved way of doing it. The only significant distinction between traditional journaling and lifelogging is that the latter enables you to be more thorough, consistent, and structured. The concept of lifelogging initially emerged in the 1980s. Back then, pioneers used to wear heavy computer backpacks, heads-up displays, and computerized shoes to capture massive fragments of their lives in the form of videos, photos, and physiological data.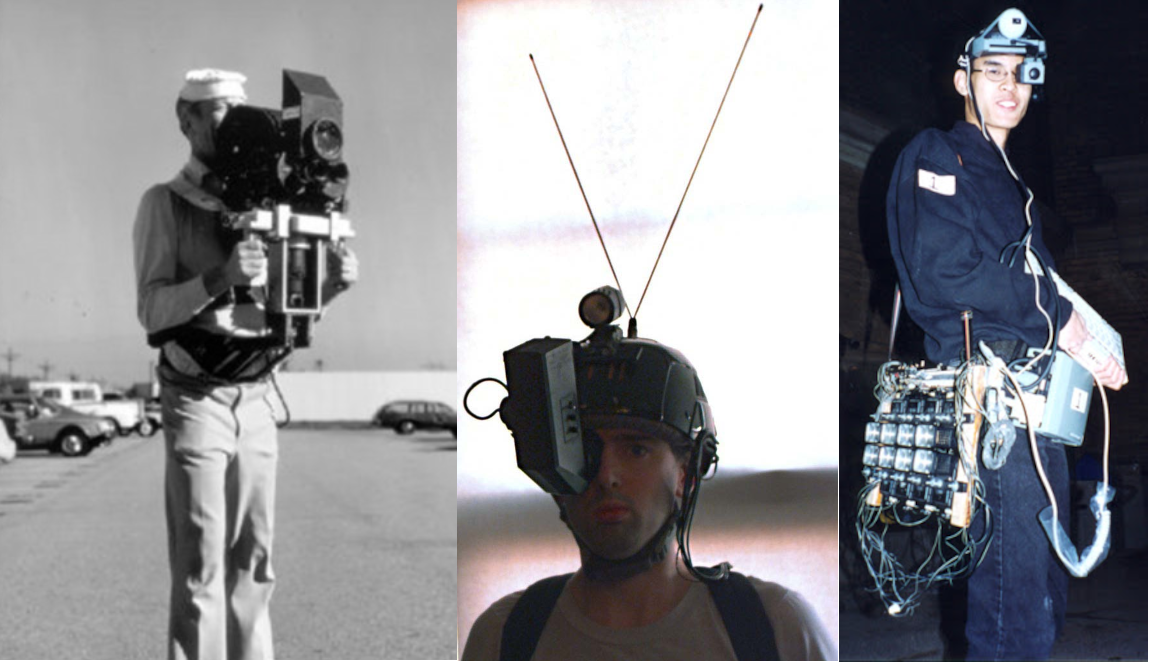 But, what really is lifelogging? The practice of documenting and tracking life has become mainstream. This is primarily due to the emergence of several social media networks whose primary center of focus rests on photo/video sharing and posting status updates. Instead of using social media channels to post stuff to document your life and store them as memories, there are a number of dedicated lifelogging applications and services that can keep your lifestyle and content private. This way, you get to have an entire record of your everyday activities with the ability to only selectively share what you want to. A vast array of gadgets, applications, and services are available to help with lifelogging. A few of them are more general, while others have specific functions such as logging your mood, sleep patterns, health, and fitness, or simply the highlights of your whole day. Even though the definition of lifelogging started with the basic notion of wearing a certain kind of wearable gadget that records your data automatically, it has gradually evolved to encompass manual options that enable you to record data to a service or an app routinely.
Why Should You Consider Starting It?
Now coming on to the main question, "Why should you consider doing lifelogging?" You can capture memorable images and moments that you might miss otherwise, and it ends up becoming the perfect way to pass on your legacy to your kids and family. It allows them to share the most precious memories of your life that they weren't there to witness for themselves. At present, lifelogging serves as one of the best ways to control and monitor your health and routines. It can provide you the ultimate means to improve your quality of life and standard of living. So, if you are active and love spending time at the gym or at home doing exercises, lifelogging your entire day's activity can ensure you are actually achieving something and getting the most out of your efforts. Besides logging your physical activities, there are other aspects of life you can log as well. For example, when recording videos and snapping photos, whether in intervals or continuously, one can usually end up creating a fascinating record of their life. In the end, it's entirely up to you to choose whether you want to share such details with others or not, because if not, you can permanently save them as vital records for yourself. Hence, lifelogging is just like taking journaling up a notch! Below are a couple of reasons to consider starting lifelogging!

To remember past events Do you ever wish you had some type of memory or record of what you were doing on a particular day 4 years back from now? Luckily, by making lifelogging a practice, you can quickly look back at your beautiful memories from the past whenever you want. In addition, a quick search of your lifelog can take you to your entire schedule of events for a given day. It's just like making a calendar for your whole life.
To leave a legacy To leave a legacy behind is the most precious thing that you can give to your friends, family, and future generations. Lifelogging is an excellent way of leaving behind something of yourself that will be helpful for others who are still present in the world. Whether it helps your friends, family, or the entire community, lifelogging can be very beneficial. Every bit of lifelogging is worth it if there is the slightest chance that what's going on in your life will help someone in the future.
To change their behavior Self-tracking can be the ultimate way to experiment with yourself to keep track of and change your behaviors. For example, people usually track their workouts and fitness to stimulate a change in their routine. Alternatively, others monitor their sleep patterns or food consumption patterns to bring about a specific change. Lifelogging is an excellent way of identifying patterns and becoming the the person you want to be.
To have fun Making an entire lifelog on yourself can actually be an excellent way to have fun and learn so much about yourself. When you are logging each and every bit of data about yourself and your life, it is simply impossible that you won't discover some truly fascinating things about yourself. By keeping a lifelog, you will also see yourself tune in more with your body, mind, soul, and surroundings.
Types of Lifelogging Tools
Different people will be interested in different things; hence their lifelogs will also differ from one another. Some of the things that people will most likely in interested in lifelogging are their mood, fitness, sleep, and nutrition. Below are some of the best lifelogging tools that you can use to keep track of any of these four things.

●
Mood
People who experience fluctuations in their moods and emotions are increasingly turning towards applications that can track different moods and help them identify exactly why they're experiencing the high or low points in their lives.
Moodscope
and
Moodpanda
are two excellent sites for tracking your mood and a source of inspiration to take constructive actions to improve it. ●
Fitness
Strava
and
Fitbod
are two great apps for empowering and motivating you to track your daily activities in progress. On the other hand, wearable technology like
Apple Watch
and
Fitbit
cost more. Still, it can be incredibly convenient as you just have to wear them on your wrists to automatically acquire a wealth of data. ●
Sleep
Nothing can be more crucial for our health and well-being than sleep, but it is compromised by binge-watching shows and late-night scrolling. Others are just unable to settle down due to stress, overthinking, or insomnia. Wearable devices and sleep technology are explicitly designed for decoding your sleep. You can identify the quality of sleep you are getting and the possible triggers that need to be avoided. The
Sleep Cycle
app and trackers like
Digifit
can help you track and improve your sleep (along with many other functions). ●
Nutrition
Apps like
Lose It!
and
MyFitnessPal
have a user-friendly interface allowing you to manually enter the details of your food consumption. These two apps can be an eye-opener for your daily calorie intake, weight management, and lead people to opt for more nutritional choices.
Capture Your Own or Someone Else's Unique Story with Memairy
Now that we have talked so much about lifelogging and gotten you excited about starting your own lifelog, it's time to introduce you to Memairy. This fantastic site lets you capture your own or somebody else's unique story and preserve it forever!

Preserve Your Own Memories
Memairy is a space where you can maintain your personal and private diary or journal online to document your memories, thoughts, videos, and pictures. You can conveniently keep a record of all your past memories, which will be displayed on a timeline to help you fill in the gaps.
Artificial Intelligence (AI) helps process your experiences and emotions
, enhance your mental and physical well-being, and deepen self-awareness.

Build a Legacy for your Nearest and Dearest
Memairy allows you to invite your friends and family members to collaborate together so everybody can
preserve the history and life story of someone you love
. Artificial Intelligence features can automatically detect and categorize events, places, people and even see objects in pictures. Memairy is the perfect space to reminisce with your friends and family by commenting and sharing each other's treasured memories. Memairy's utmost objective is to incorporate multimedia and
leverage Artificial Intelligence to create the perfect online memories
. By using Memairy, you can rest assured to expect instant improvements in your state of mind because we sure did! We hope others can use this incredible space to stimulate their inner creativity, self-examination, personal satisfaction, and self-improvement.